September means the start of a new gymnastics season, and with it, the opportunity to start fresh, rethink programs and re-inspire your students.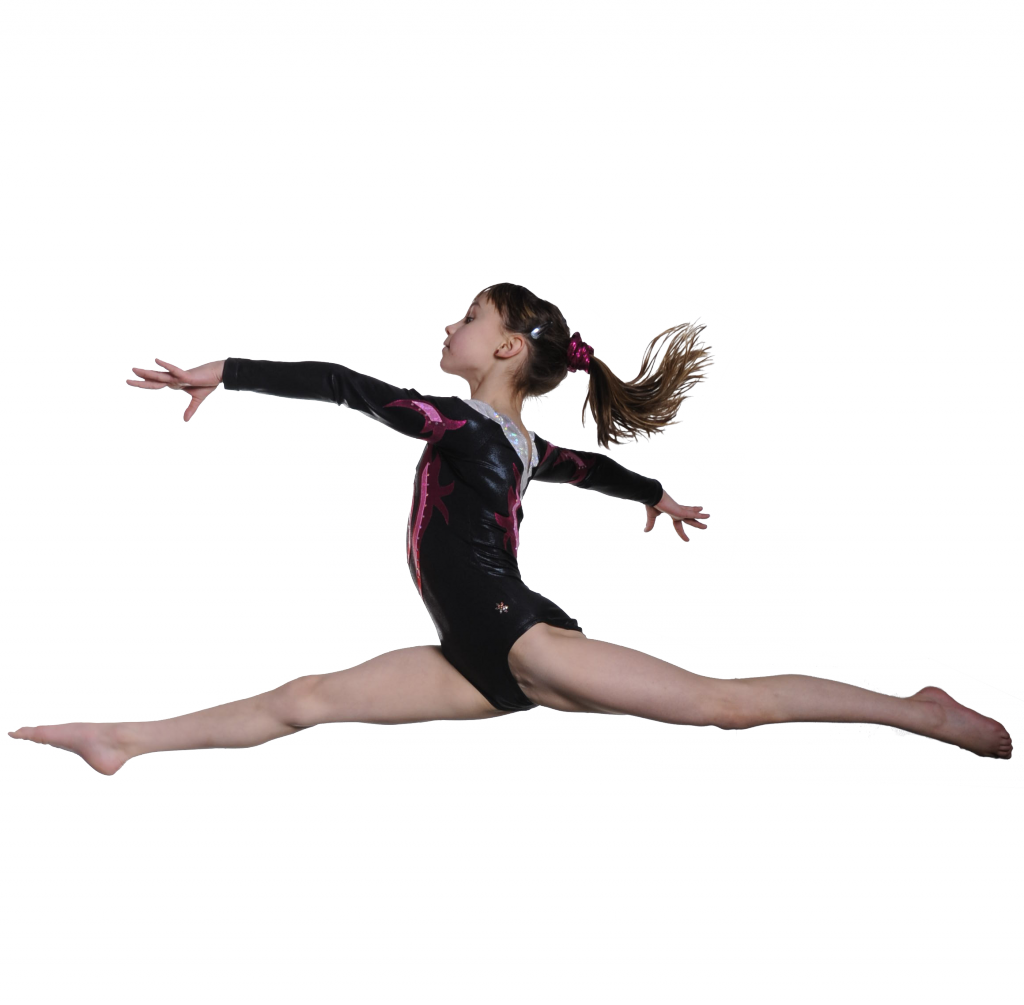 A new year bring new opportunities!
Well, maybe not a new "year", but we all know that even as coaches, September has that familiar back-to-school vibe – for our little athletes, and for ourselves.
After 37 years teaching gymnastics skills and coaching, I am still learning, still making changes and adjustments to my programs based on new experiences and resources. No matter how large your bag of tricks gets, it's always good to source new resources. The best thing I think any of us can do as coaches is to stay open minded, and take advantage of this time to step back and really think about how we want to build our programs out.
A summer's worth of growth for returning athletes
The fall season will welcome new children into your gym, and see the return of last season's students. They may look like the children you remember, but two or three months in their world might as well be year's of growth and change in an adult's. Many of your students will have moved up a level; their abilities will have changed and, perhaps just as importantly, their development stage – the emotional, mental and social as much as the physical – will have changed. Maybe they shot up half a foot, or maybe they discovered the first traces of peer pressure. No matter what it is, you need to think about your students and what they need with fresh eyes. You have experience with these children but experience isn't everything.
In fact, sometimes our experience – both with our students and throughout our careers – can be what gets in the way.
Back to fitness basics for children
When you've been doing something for a long time, it can be hard to get beyond your own experience to get back to the basics. It's a real investment of time and thinking, but it's worth it. That's why we put our programs together the way we do – they are made up of simple and practical lesson plans and modules that can serve as the building blocks for programs at any level. Starts with the basics, and build out from there.
When I put together my gymnastics programs for children, building on the basics is always top of mind. That's why I break everything down into progressions, identifying the building block moves that can be put together to create more complex activities. This approach also lends itself to accessible teaching tools, like illustrations and station cards, that can be used to help children (and coaches) be mindful of all the things their bodies are doing so they can perform safely and precisely.
It is easy to get overwhelmed by a new skill or complex activity. But when we take it apart, and look at the pieces that make it possible rather than the thing as a whole, it is easy to not only see how its done but imagine ourselves succeeding at it.
Progressions work because they remind children how far they've come and how close they are to the next place they want to go.
In with the new, in with the… old?
Refreshing your programs doesn't mean getting rid of everything you've done and built and starting from scratch. It simply means taking the time to really look at your programs, think about the children you'll be working with and giving yourself the freedom – that's right, freedom – to do new things and to find new ways. With our programs, you'll have all the puzzle pieces there to build a program that makes you as excited about the coming season as it will your students.
From Darlene "The Bean"
Share and Enjoy