Skipping ropes allow you to modify activities you already do, adding opportunities for new challenges and for fun.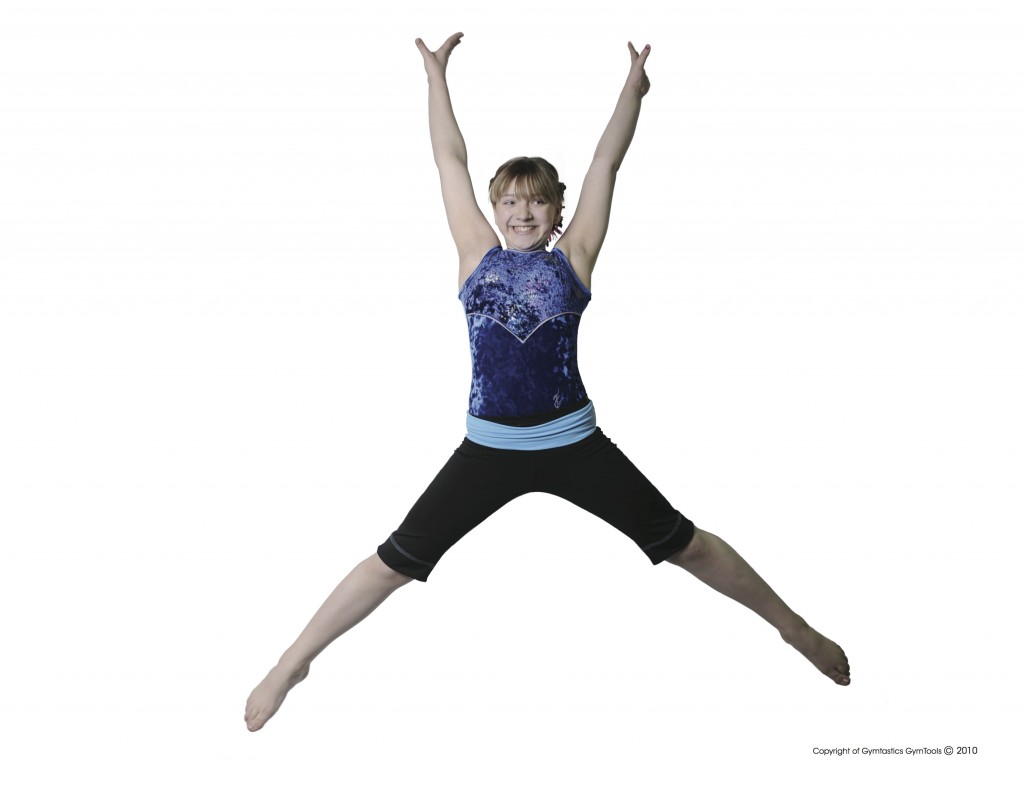 We may learn how to skip rope and ride a bike when we're young, but there's a reason the saying isn't "it's as easy as skipping a rope." This deceptively simple piece of equipment can be wonderfully diverse, both inside and outside of the gym. From balance to timing, skipping and long ropes give you the flexibility for a wide range of activities.
Up the intensity on everyday activities
Add a little extra difficulty to some activities students already feel comfortable with. Ask them to do cartwheels and dive rolls over a long rope; make things even more interesting by adding a crash pad and having them perform higher dive rolls or dive cartwheels.
Turn your activity into a balance exercise by having children skip rope on a balance beam. Make sure you or an older child supervise this advanced activity!
Learn control and patterns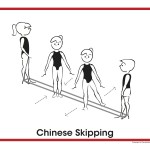 Using a long rope, introduce your students to Chinese skipping. By focusing on different patterns and foot placement, children get used to being mindful of their bodies and get a good cardio workout at the same time.
Make it a team effort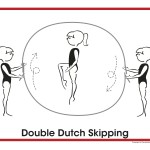 Double dutch not only requires great timing, but increases the need for body awareness. Children have to focus not only on what their arms and legs are doing, but be aware of the actions of their partner.
Add it to your warm-up and stretching routine
It's easy and useful to incorporate the rope into basic body movements and stretching. Have your class hold the rope over their heads while doing side bends, or use it to help balance and focus while practicing moving from hollow body position to an arch position, and back again.
The rope can also be used in stretching, by doing bridges over the rope or using it to provide tension between straight arms in a full body stretch.
No matter how you use it, remember that a skipping rope is also a great way to remind kids that being active can be fun and that you can do it anywhere.
From Darlene "The Bean"
Share and Enjoy