Today is the day this year's Gymnastics Ontario (GO) Coaching Congress, taking place in Toronto, officially begins. It is also the last day in this blog series introducing the four topics I am presenting at the conference: setting up a successful pre-school program, ages and stages, recreational warm-up activities and my final topic, discussing the 1000s of games and activities in my upcoming "Yay for Play" Sports and Games Activities Guide Book.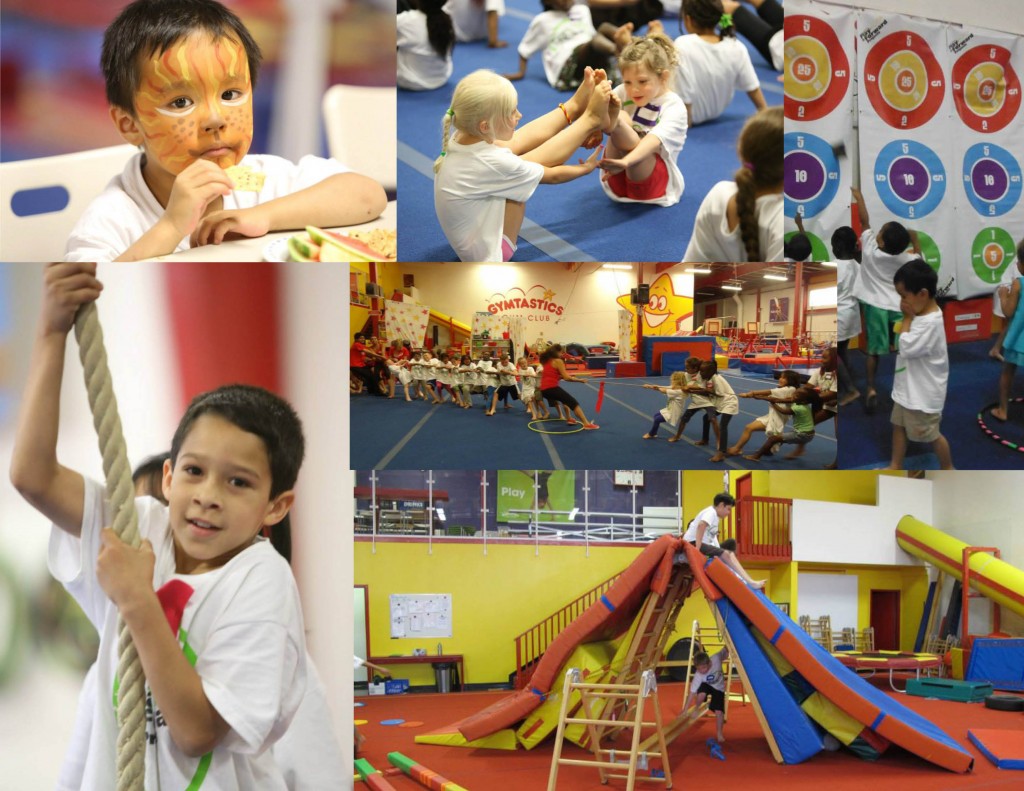 "Yay for Play" Sports and Games Activity Guide Book
Another project that means so much to me is the "Yay for Play" Sports and Games Activity Guide Book we have just completed. It features 1000s of ideas and activities, modules that can work as the basic foundation for any recreational program, not just gymnastics. And at GO, I'll be sharing some of the special activities we outline for recreational and summer camp programs.
I use many of these ideas in my own gyms, and for my charity, Gymtastics Play-It-Forward Projects, where we design sport and play programs for needy children. We strive to:
Find ways to get young people excited about being active
Get young athletes to associate play and sport with feeling good and connected.
Seeing these children realize these goals is what feeds my passion for what I do. It is such a big part of both the challenge and the reward for the work we do as coaches. This book really shares many of the tips, tricks and ideas I've developed over the years.
You can find many of these ideas built into our Gymtastics GymTools lesson plans and programs. Keep checking back here for more information about the upcoming book!
I hope to see, and hear from many of you at the GO Coaching Congress! For those who won't be able to attend, I look forward to continuing to share, connect and learn from each other right here on our website.
Let me know about how you feel about your child's progress using GymTools, and if there are any exercises your makes your child say
"Yay for Play!"
From Darlene "The Bean"
Share and Enjoy